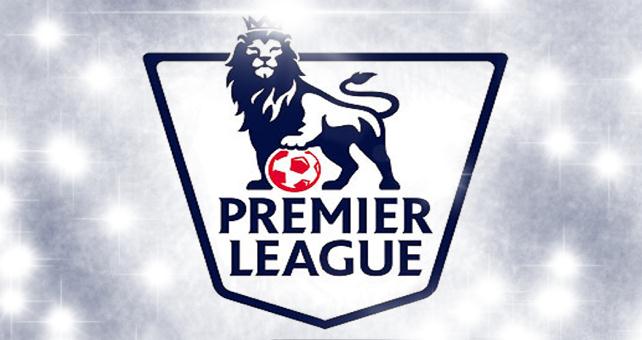 We have some great news on the 8th of August, the Premier League 2015-2016 is starting!
The day kicks off with some great fixtures at some great odds: Man Utd(1.61) v Tottenham(5.50) and Chelsea(1.28) v Swansea(10.00), followed in the next days by some other great fixtures like: Arsenal(1.33) v West Ham(9.00) and West Brom(5.50) v Man City(1.57).
But that is not all, before the Premier League starts you can place your bets on the Outright Winner and the Top Goalscorer. It's clear that this seasons favorite is Chelsea(2.50) followed by Man City(3.75), Arsenal(5.50) and Man Utd(6.00). And for the Top Goalscorer we have Sergio Aguero from Man City(4.00) followed by Diego Costa from Chelsea(6.50) and Harry Kane from Tottenham(13.00) which has equal odds as Wayne Rooney from Man Utd(13.00). For this bets the Book closes on 8 August at 12:30 GMT.
*odds accurate as of 12:00pm GMT 29/07/2015